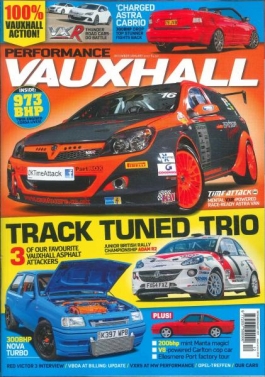 PERFORMANCE VAUXHALL is a brand new publication from Kelsey Publishing. It mixes features such as 'Reader Restos' with buying guides, speed tests and tips for restoring the oldest of Vauxhalls! A must have publication for the Vauxhall enthusiast! There is top quality photography and great articles in every issue.
This publication has appeal worldwide and can be licensed globally.
6 issues a year
You may also be interested in...