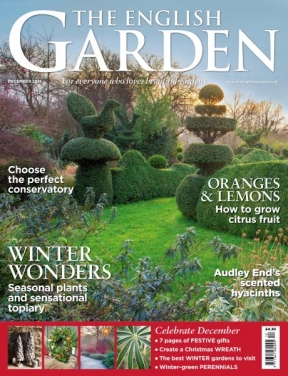 THE ENGLISH GARDEN published by The Chelsea Magazine Company features the most beautiful gardens from across the United Kingdon and Ireland. These include both town and country gardens, big and small. The monthly publication provides invaluable advice from real gardeners and designers. The excellent quality photography provided by the world's top garden photographers and the magazine boasts insightful writing from garden experts. Other features include recipes, gardening planting and design, buyers guides and the latest in gadgets and tools.
The ENGLISH GARDEN is an informative magazine with appeal all over the globe. This is available to license worldwide.
13 issues a year
You may also be interested in...