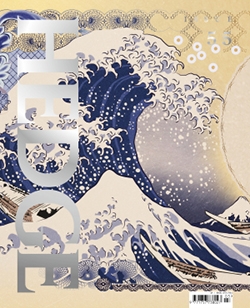 HEDGE is the lifestyle title for London's fund management community. Hedge fund managers have made their money by knowing what to buy, and knowing how much things should cost. This makes them some of the most discerning customers on the planet- and, for the past five years, it has been the role of HEDGE to know exactly what passes muster with them. The global hedge fund industry is a $2.938 trillion business. 20% of these global assets are controlled in London by a small, elite group of managers. HEDGE goes to more than 6,500.
HEDGE is a beautifully designed, bi-monthly title, printed on the highest quality paper. It looks at home in any city office as it does in high end retail stores. It is available for license worldwide.
6 issues a year
You may also be interested in...